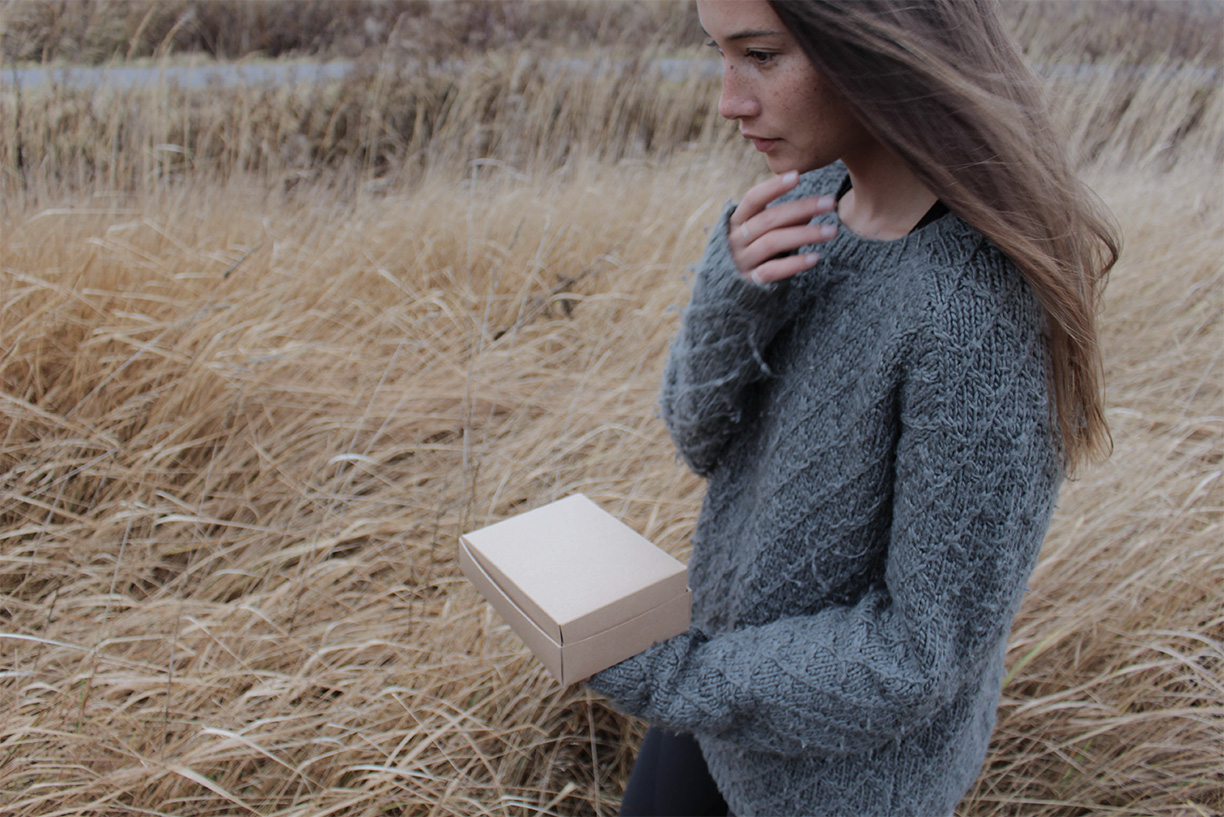 3 SIMPLE STEPS AND YOU ARE READY FOR ORGANIC, NATURAL AND CRUELTRY FREE LIFESTYLE & BEAUTY PRODUCTS DELIVERED TO YOUR DOOR MONTHLY FOR ONLY 179 DKR (23 €, 27 $)

SIGN-UP
fill in your personal B.B profile

YOUR BOXY
receive your boxy between the 15-25 each month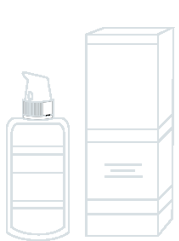 DISCOVER
test & try, buy your favorites in the BB shop
179 dkkr
23 €
27 $
/monthly
3
SIMPLE STEPS AND YOU ARE READY FOR
ORGANIC, NATURAL
AND CRUELTRYFREE
LIFESTYLE & BEAUTY
PRODUCTS DELIVERED TO YOUR DOOR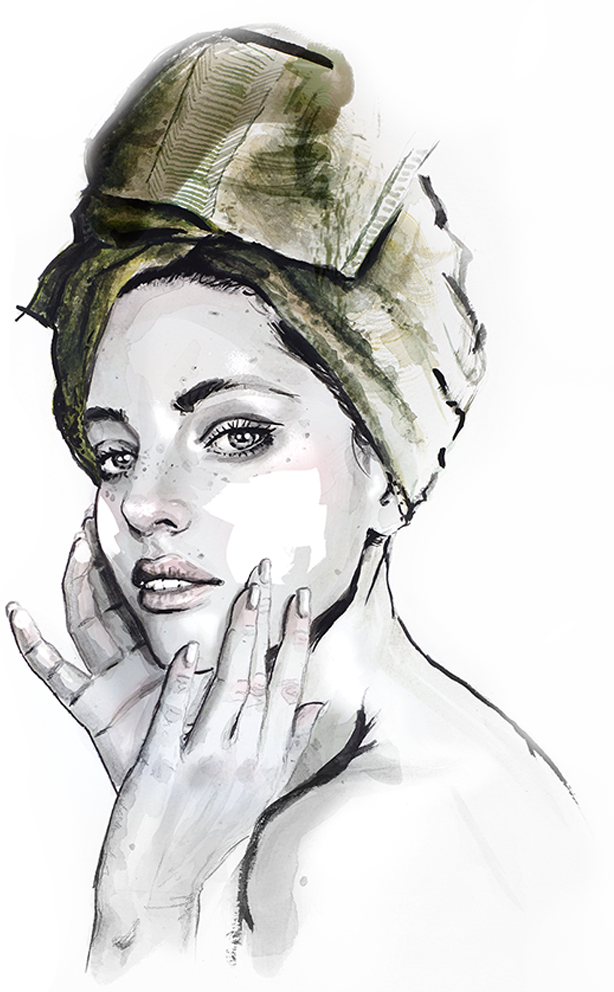 GET YOUR PERSONALIZED MIX OF 5 HAIR, MAKEUP,
SKINCARE & LIFESTYLE SAMPLES FOR 179,- KR, €26, $30 / MONTH.
THE PREVIOUS BOXY
August 2017 | The beauty resolutions kit | beauty goals
Summer is the best season for so many reasons. Except for what it toes to our skin & hair. The heat, sweat, and dry air manage to create a perfect storm that sends our complexions into intense panic. How can you combat the effects of extra sun? This Boxy contains 5 products to prepare and nourish your skin and hair to keep it in tip-top shape.
WHAT OUR GIRLS SAY
"I was completely impressed with everything about it. Not only is it one of the best selections of organic products I've seen, but the packaging and presentation were beautiful!"
Louisa 29, Spain
( Member since 2015)
CANCEL YOUR SUBSCRIPTION
We promise to respect your privacy