We want to spread the word about Clean Beauty
with safe products we can rely on.
Have you ever wanted to #detoxyourbeautybag,
but didn't know where to start?
We get that learning to read skincare and makeup labels
is like learning a whole new language.
Let us do the job for you.
179 dkkr
23 €
27 $
/monthly
3
SIMPLE STEPS
AND YOU ARE
READY FOR
ORGANIC,
NATURAL
AND CRUELTRYFREE
LIFESTYLE & BEAUTY
PRODUCTS DELIVERED
TO YOUR DOOR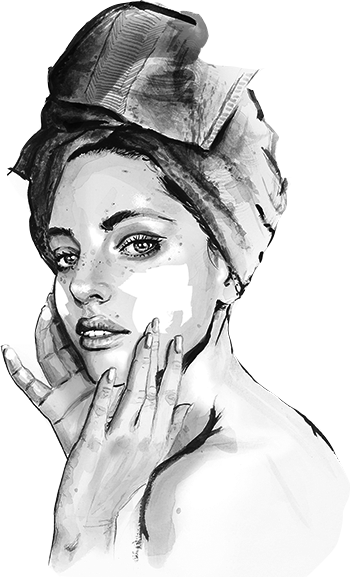 SIGN-UP
Take the first steps towards a healthy, non-toxic lifestyle and beauty routine. after sign-up you'll receive an email from Bob with alink to your personal B.B profile.

YOUR BOXY
Receive your personal Boxy. Your Boxy will ship between the 15th and 20th of the month. We'll send you a text with your personal tracking number.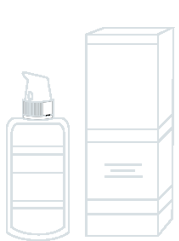 DISCOVER
Discover your new favorites. Find new brands and enjoy luxury pampering with 100% safe products you can trust. If you're not happy with your box we'll do everything in our power to make it right.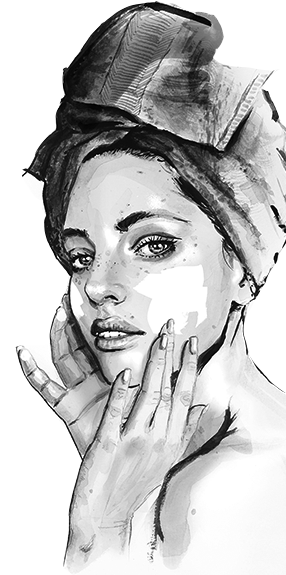 "OUR BELIEF IS THAT BEAUTY SHOULD NOT
SACRIFICE HEALTH"
That is how many products
the average women use every day which contain an estimated 168 chemicals, many of which have been proven toxic.
At Bob & Boxy we work
exclusively with brands
committed to using safe, high-quality and ethically sourced ingredients
Our mission is to connect people with the cleanest, most effective and luxe beauty products in existence.
PAUSE OR CANCEL AT ANY TIME
WORLDWIDE SHIPPING
THE PREVIOUS BOXY
APRIL 2017 | Eatable Boxy | No. 15
Your skin is your body's largest organ, which means it's affected by what you eat. 
To prepare for summer, start stacking up on luscious, juicy fruits, healthy snacks and vegetables.
 – These not only help hydrate your skin, but give you that extra antioxidant boost that protects.
In this month's boxy we wanted to present you with some of our favorite healthy snacks to have at work or at home. 
Enjoy!
WHAT OUR GIRLS SAY
"I was completely impressed with everything about it. Not only is it one of the best selections of organ- ic products I've seen, but the packaging and presen- tation were beautiful!"
Louisa 29, Spain
( Member since 2015)
Sign up for newsletter
We promise to respect your privacy