2 easy steps and you're ready for Bob & boxy.
Join us and be amazed
FILL OUT YOUR
B.B. PROFILE

01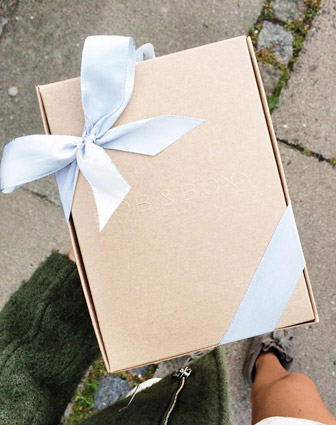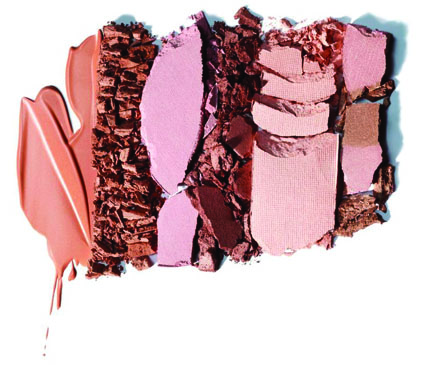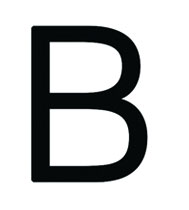 RECEIVE 5 PERSONALIZED
PRODUCTS & DISCOVER
THE BEST OF NATURAL & ORGANIC
IN YOUR OWN ECO-BOXY
EVERY MONTH.
02
BOB
WHO'S THAT?
Bob is the little software handling your B.B profile, keeping it up-to-date and reminding you if we're missing some data. She keeps track of your Boxy's and make sure everything is OK.
TRy the products the celebrities love, the magazines adore & THE BLOGGERS RECOMMEND
HISTORY & ABOUT
The project began in 2013, when their mother got diagnosed with skincancer.
The diagnosis was the kickstarter that changed the girls and their family's vision of life and lifestyle. – One particular thing that scared them was the fact that their mom never smoked a cigaret nor drank or lived an otherwise unhealthy life up until that day.
The lifechanging decision happened when the eldest daughter was joining her mom for the last consultation before the treatment of her moms cancer…After the consultation she only had one question for the doctor 'what can we do, besides the medication to get her well again.
The answer to this question became the foundation for this concept – Eat healthy, eat your vitamins, keep a healthy lifestyle and try as best as possible to avoid products with to many chemicals parabens, perfume and e-numbers etc. This is best for not only your mom but for everyone.
This recipe was the kick-start of their journey, beginning with a serious detox of their beauty bag and general household and make-up products.
Then they went on to spread this message so that others did not have to learn about this the hard way. They started blogging about it on their IG account and in 2015, this counted over 5000 followers, including girls from all over Europe, whom all kept asking to be a member of this movement.
Today we're writing 2016, the girls mom is cancer-free on third year and the girls continue to grow their little green universe #healthygirlhealthyworld #detoxyourbeautybag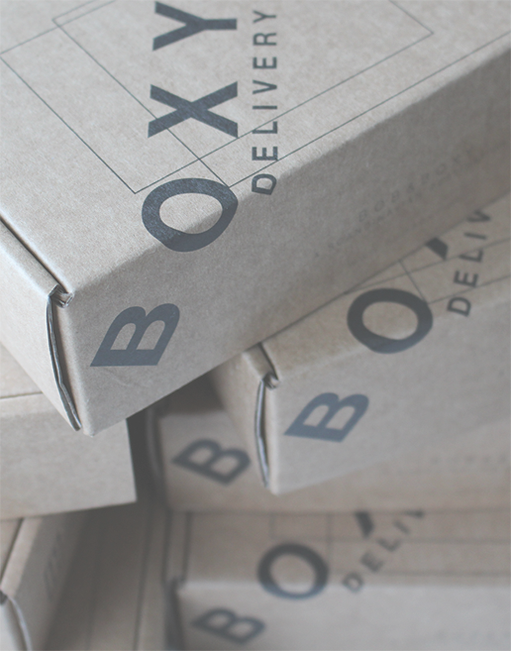 RECEIVED PRODUCTS YOU LIKE?
BUY
THEM
IN THE
B.B. universe
YOUR BRAND IN THE NEXT BOX?
Do you want to enter the Scandinavian market with your brand ? – Let us help you.
When faced with the multitude of beauty brands and products available today, it's often difficult to decide what products are right for you. Bob & Boxy allows women to try products (for a fraction of the retail price) and decide whether or not it's right for them, before going on to buy the full retail size.
Not only does this introduce your products to a wider audience, subsequently increasing brand awareness, but it also provides an opportunity for brands to identify whether or not they are reaching the right audience.
We allow our members to make informed decisions about products which are really right for them and worth investing in.
Bob & Boxy is proud to be the first European D-commerce agency.
Wanna be a part of it – Join now